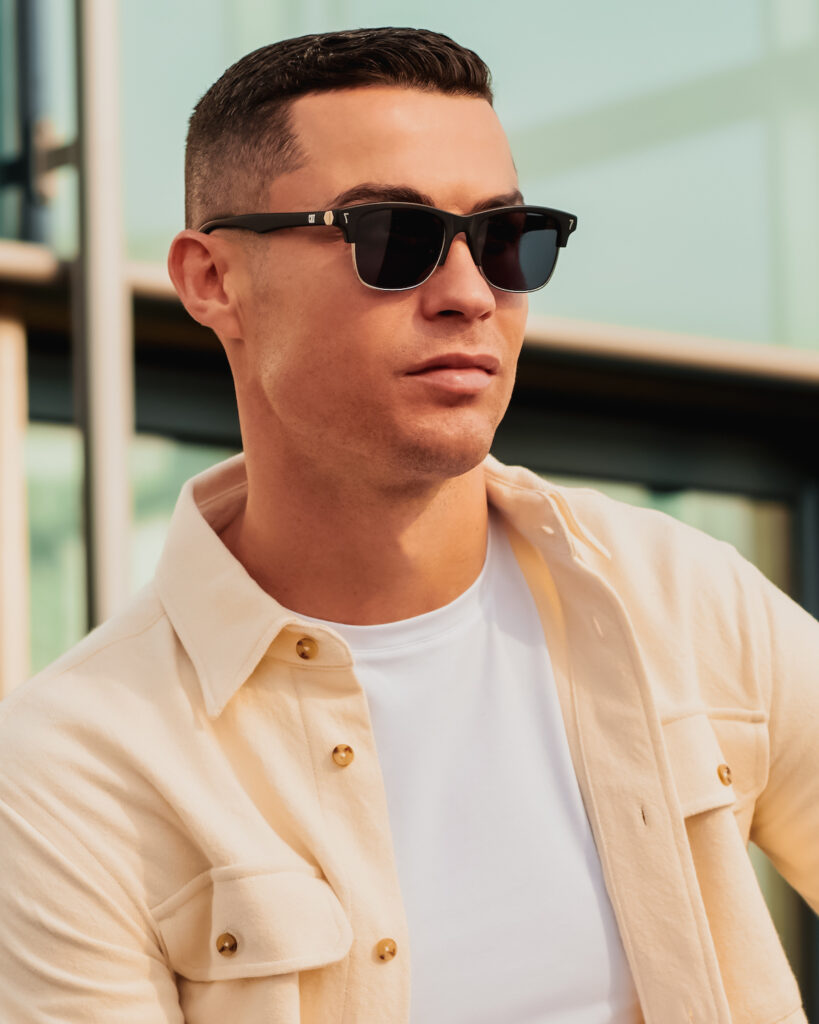 Cristiano Ronaldo dos Santos Aveiro is a world-class football athlete born on February 5, 1985, Funchal, Madeira, Portugal. The Portuguese forward is considered as one of the greatest players of his generation and one of the most influential athletes on the planet.
Following his debut as part of Sporting football club in 2002 and catching everyone's eye as a talent, Ronaldo signed with English Manchester United in 2003. His finest season with United was in 2007–08, when he scored 42 League and Cup goals, earning the Golden Shoe award with 31 League goals. After helping United to a Champions League title in May 2008, Ronaldo received FIFA World Player of the Year honours for his stellar 2007–08 season. He also led United to an appearance in the 2009 Champions League final.
A legendary transfer to Real MMadrid of Spain came next with a record £80 million (about $131 million) transfer fee. In July 2018 he reached a four-year contract worth €112 million (about $132 million) with the Italian powerhouse Juventus. He finished his RMa career with 311 goals in 292 matches.
On 11 September, Ronaldo made his second debut at Old Trafford as part of Manchester United team once again, scoring the opening two goals.