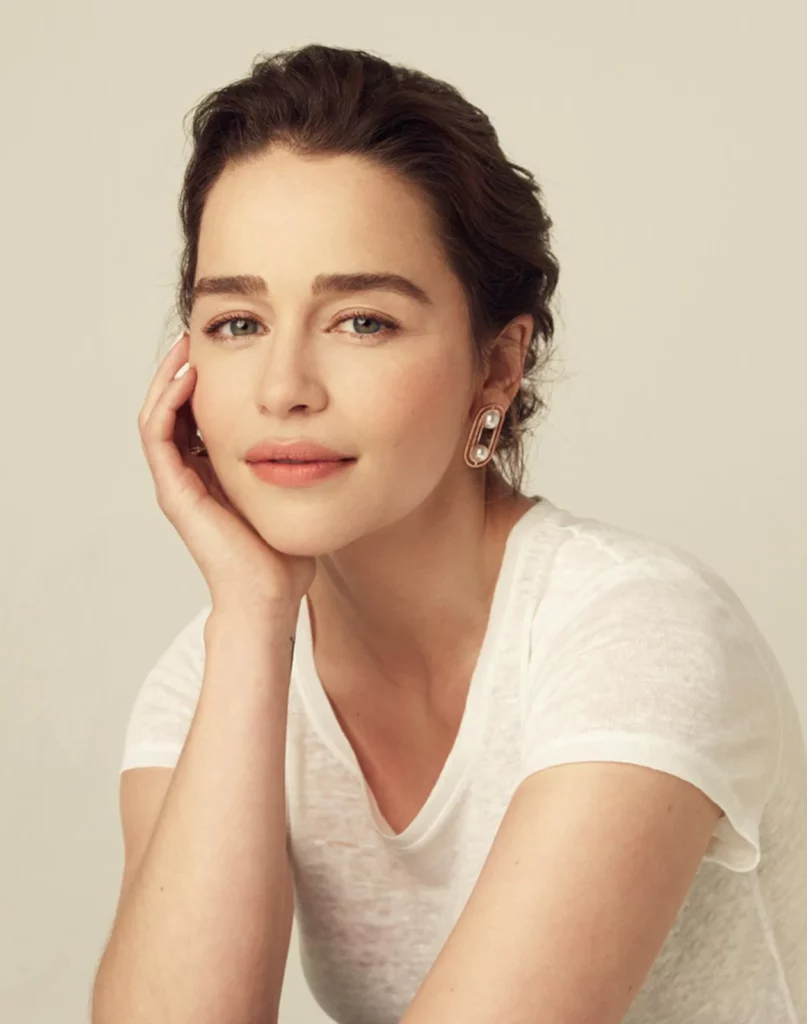 Name – Emilia Isobel Euphemia Rose Clarke
Stage Name – Emilia Clarke
Date Of Birth – October 23, 1986
Birthplace – London, United Kingdom
Net Worth – $20 Million
Source Of Wealth: Actress
Emilia Clarke, born on October 23, 1986, is an English actress best known for her role as Daenerys Targaryen in the popular television series "Game of Thrones." She was born in London, England, and grew up with a passion for acting.
Clarke's breakthrough came in 2011 when she was cast as the iconic Mother of Dragons in "Game of Thrones," a role that brought her international fame and critical acclaim. Her portrayal of Daenerys earned her several award nominations and solidified her as one of the leading actresses in the industry.
Beyond "Game of Thrones," Clarke has showcased her versatile acting skills in various films and theater productions. Some of her notable movie roles include "Me Before You," "Terminator Genisys," and "Solo: A Star Wars Story."
In addition to her acting career, Emilia Clarke is actively involved in humanitarian work and supports various charitable organizations. Her dedication to her craft and philanthropy has made her a respected figure in the entertainment world.