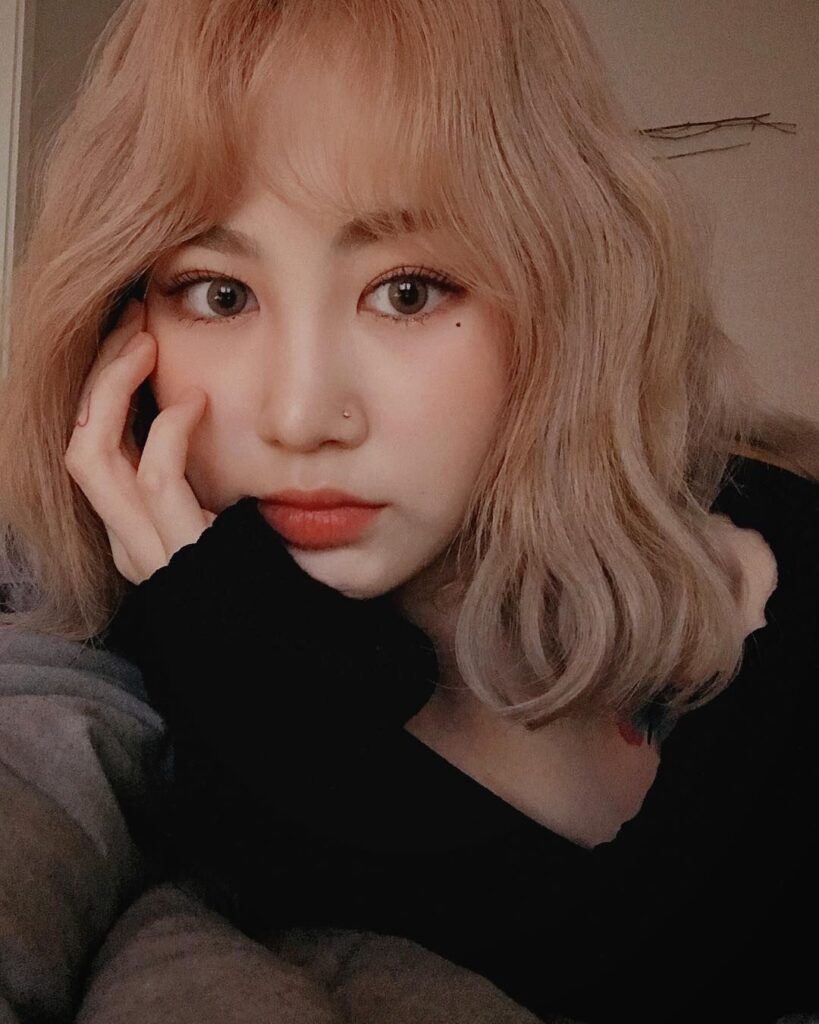 Real Name: PARK JI-MIN
Birth Place: Daejeon, South Korea
Net Worth: $20 Million
Source of wealth: Pop Singer
Birth Sign: Cancer
Renowned for her soulful voice and charismatic stage presence, Park Ji-Min rocketed to fame as the inaugural winner of the K-pop Star talent competition. Born on July 5, 1997, in Daejeon, South Korea, Ji-Min charmed audiences and became a cultural sensation at the tender age of 15.
The young star swiftly solidified her burgeoning career by forming the K-pop duo 15& alongside Baek Yerin under the banner of JYP Entertainment. Their debut single, "I Dream," was a hit upon its release in 2012. Ji-Min's vocal prowess isn't just confined to original songs; her renditions of timeless classics such as "Over the Rainbow" and contemporary hits like Adele's "Rolling in the Deep" have captured the hearts of fans worldwide.
Beyond her musical talent, Ji-Min exemplifies the spirit of giving back. She demonstrated this by generously donating around $45,000 to an arts organization supporting visually-impaired musicians. Raised in Daejeon, Ji-Min often shares snippets of her personal life on social media platforms, including Instagram, where she posts throwback pictures with her beloved family members.
One of her significant performances includes her riveting rendition of Rihanna's hit "We Found Love" at a 2012 ice skating event in Seoul's Olympic Park.
Artist Bio:
Park Ji-Min, born on July 5, 1997, is a renowned South Korean pop singer. Lauded as the Season One winner of K-pop Star, Ji-Min's compelling voice and charismatic stage presence are unmatched. Besides being one half of the popular K-pop duo 15&, she is also recognized for her philanthropy.