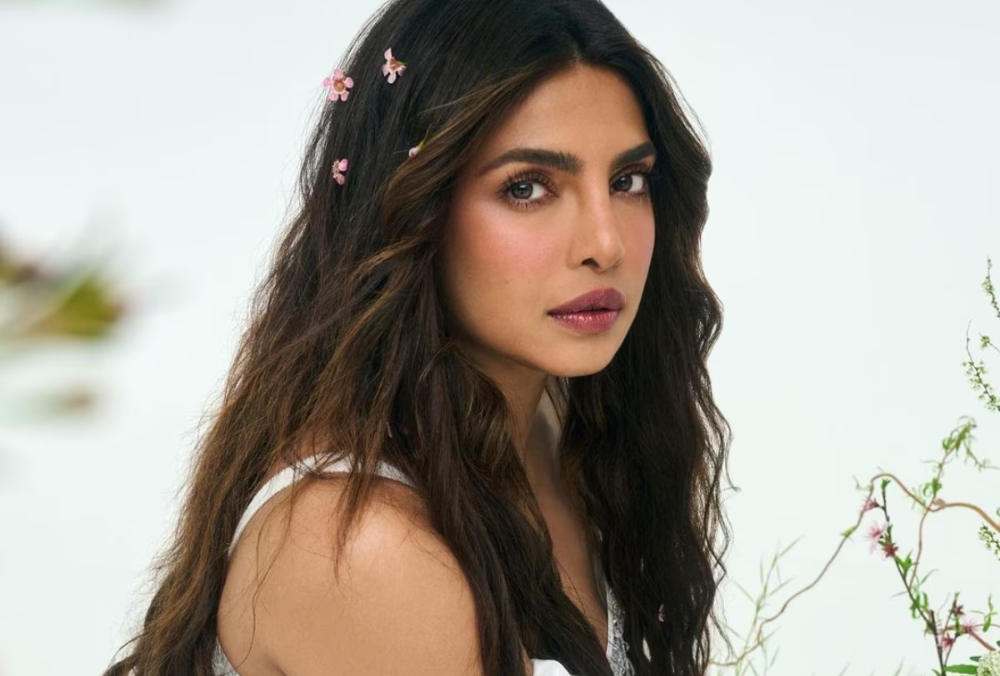 Priyanka Chopra
Real Name: Priyanka Chopra
Stage Name: Priyanka Chopra
Date of Birth: Cancer
Birth Place: Jamshedpur, India
Net Worth: $75 million
Source of wealth: Actress
Priyanka Chopra Jonas is an Indian actress, singer, film producer, and philanthropist, born on July 18, 1982, in Jamshedpur, India. She began her journey in the entertainment industry as a beauty pageant contestant, winning the Miss World title in 2000, which catapulted her into the world of showbiz.
Priyanka made her acting debut in Bollywood with the film "The Hero: Love Story of a Spy" in 2003 and quickly gained recognition for her exceptional talent and versatility. She went on to star in numerous successful films, earning accolades and awards for her performances. Her notable Bollywood films include "Fashion," "Kaminey," and "Bajirao Mastani."
In addition to her success in Indian cinema, Priyanka ventured into the international arena, making her mark in Hollywood. She became one of the lead actresses in the popular American television series "Quantico," which earned her widespread acclaim and a dedicated global fan base.
Priyanka's talent extends beyond acting; she is also a skilled singer and has collaborated with various artists on music projects. Her debut single, "In My City," became a commercial success and showcased her vocal abilities.
As a film producer, Priyanka co-owns the production company Purple Pebble Pictures, which aims to promote regional and independent cinema in India.
In 2018, Priyanka tied the knot with American singer and actor Nick Jonas, and they have since become one of the most beloved power couples in the entertainment industry.
Apart from her entertainment endeavors, Priyanka is actively involved in philanthropy and social causes. She is a UNICEF Goodwill Ambassador and advocates for issues like education, women's rights, and child welfare.
With her charisma, talent, and global influence, Priyanka Chopra Jonas continues to be a prominent figure in both Bollywood and Hollywood, breaking barriers and inspiring people around the world.