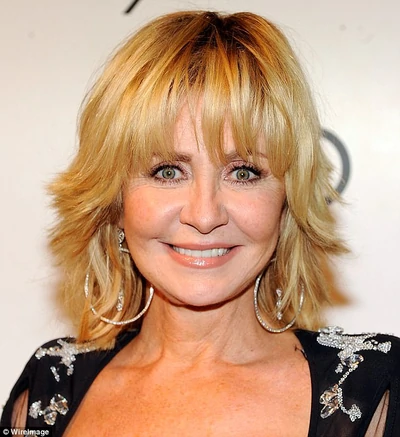 Lulu Turns 73!
Marie McDonald McLaughlin Lawrie, a music artist, actress, and radio host better known by her stage name Lulu, was born on November 3, 1948. She is a native of Scotland and one of its most well-known celebrities. The septuagenarian, who was recognized for her incredible voice even as a child, is best known in the United Kingdom for her cover of the Isley Brothers' song "Shout" and in the United States for her part in the film "To Sir, with Love." Many of her singles have reached the U.K. Top 10 singles list. She has also received a number of accolades, including two from the British royal family!
Full Name: Marie McDonald McLaughlin Lawrie
Nickname: Lulu
Birth date: November 3, 1948
Age: 73
Zodiac Sign: Scorpio
Height: 5′ 1″
Relationship Status: Single
Net Worth: $30 million
Career Timeline
1962
The pop artist receives the moniker from her manager at the time, Marion Massey.
1963
When Lulu releases her cover of the Isley Brothers' "Shout," the song propels her to fame and into the top 10 of the charts.
1966
Columbia Records has a contract with Lulu as an artist.
1985
Lulu releases her memoirs under the same name.
2003
She receives an Order of the British Empire (O.B.E.) decoration from Queen Elizabeth II.
2021
The British monarch bestows upon her the title of Commander of the Order of the British Empire (C.B.E.)