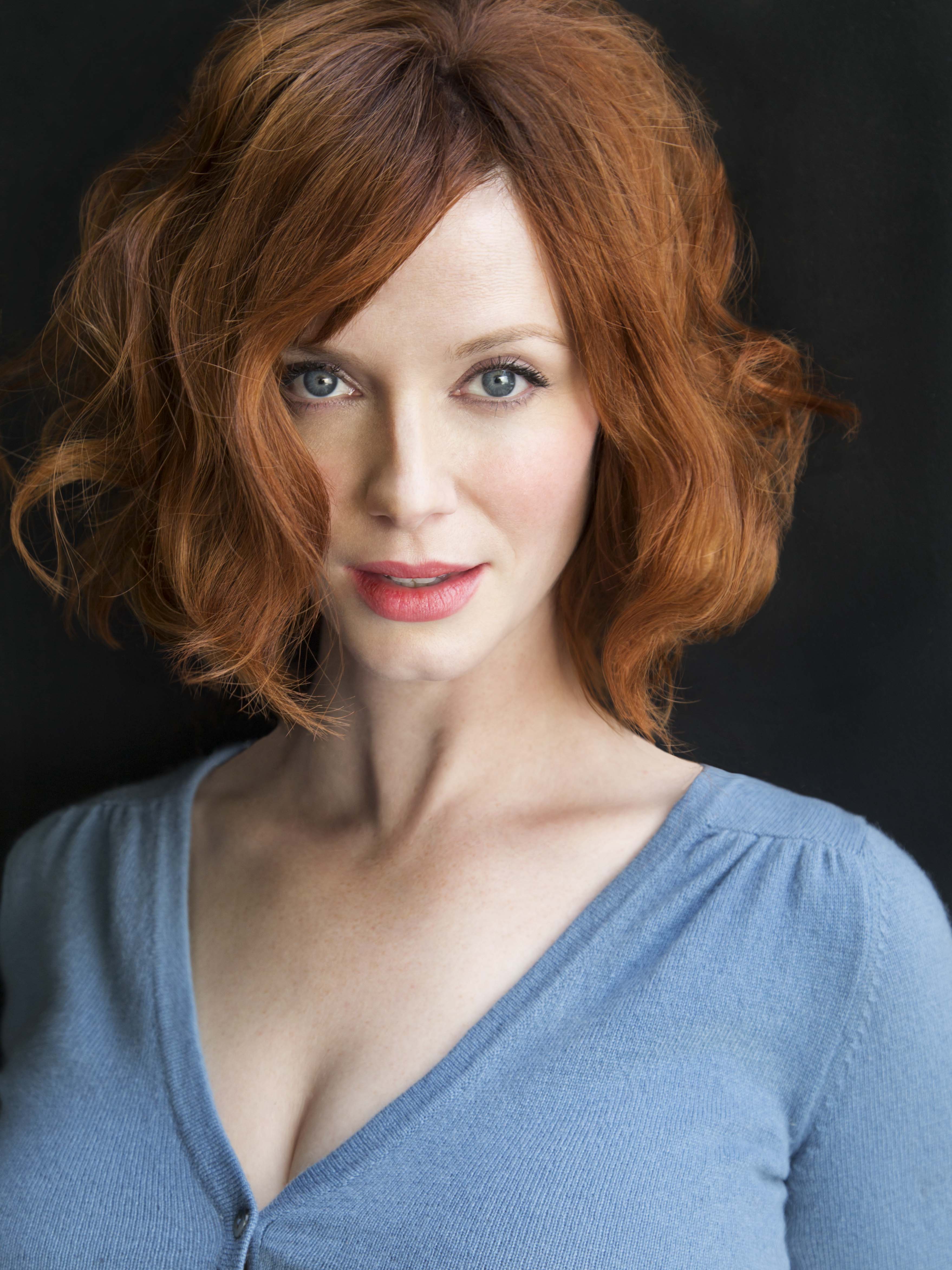 Real Name – Christina Rene Hendricks
.
Christina Hendricks is an American actress and former model, best known for her role as Joan Harris on the hit television series "Mad Men." She was born on May 3, 1975, in Knoxville, Tennessee, and grew up in a small town in Idaho. Hendricks started her career as a model before transitioning to acting.
.
After several small roles in films and television shows, Hendricks landed her breakout role on "Mad Men," which premiered in 2007. She quickly became a fan favorite and was nominated for several awards for her performance. She has since appeared in numerous films and television shows, including "Drive," "The Neon Demon," and "Good Girls."
.
In addition to her acting career, Hendricks is also known for her distinctive appearance and has been named one of the most beautiful women in the world by several publications. She has also been an advocate for body positivity and has spoken out against body shaming in the entertainment industry.