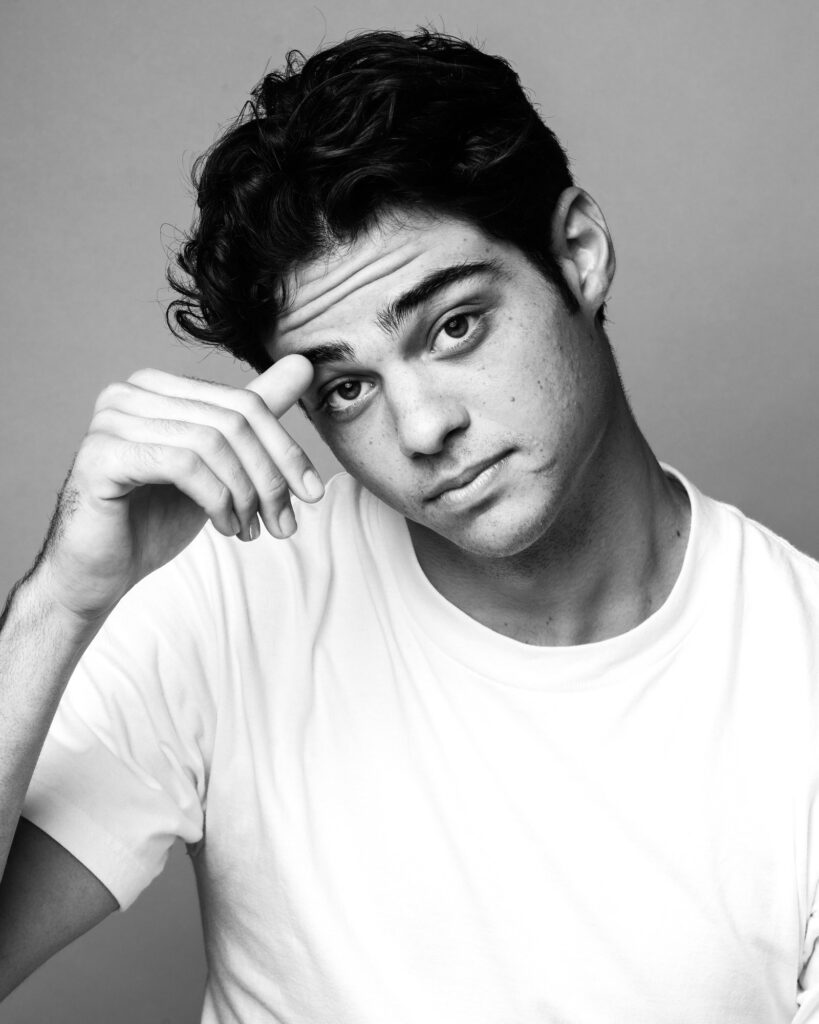 Real Name – Noah Gregory Centineo
Date Of Birth – May 9, 1996
Birthplace – Miami, FL
In the realm of young Hollywood stars, one name that stands out is Noah Centineo. Born on May 9, 1996, in Miami, Florida, Centineo captured the hearts of audiences worldwide with his charming persona and versatile acting skills.
Centineo's foray into the world of acting began in his early teens when he appeared in the popular Disney Channel series "Austin & Ally." However, his breakthrough role came when he starred as Jesus Adams Foster on the hit TV show "The Fosters," winning critical acclaim and a burgeoning fan base for his portrayal.
Despite his impressive performances on the small screen, it was on Netflix where Centineo truly rose to international fame. He gained widespread recognition for his role as Peter Kavinsky in the 2018 romantic comedy film "To All the Boys I've Loved Before." His charismatic portrayal of the lovable jock catapulted him to heartthrob status, making him one of the most sought-after young actors in Hollywood.
Through the course of his career, Noah Centineo has continually shown his ability to take on diverse roles and deliver compelling performances. With a number of promising projects on the horizon, Centineo is steadily carving out his place in Hollywood, confirming his status as one of the industry's rising stars.