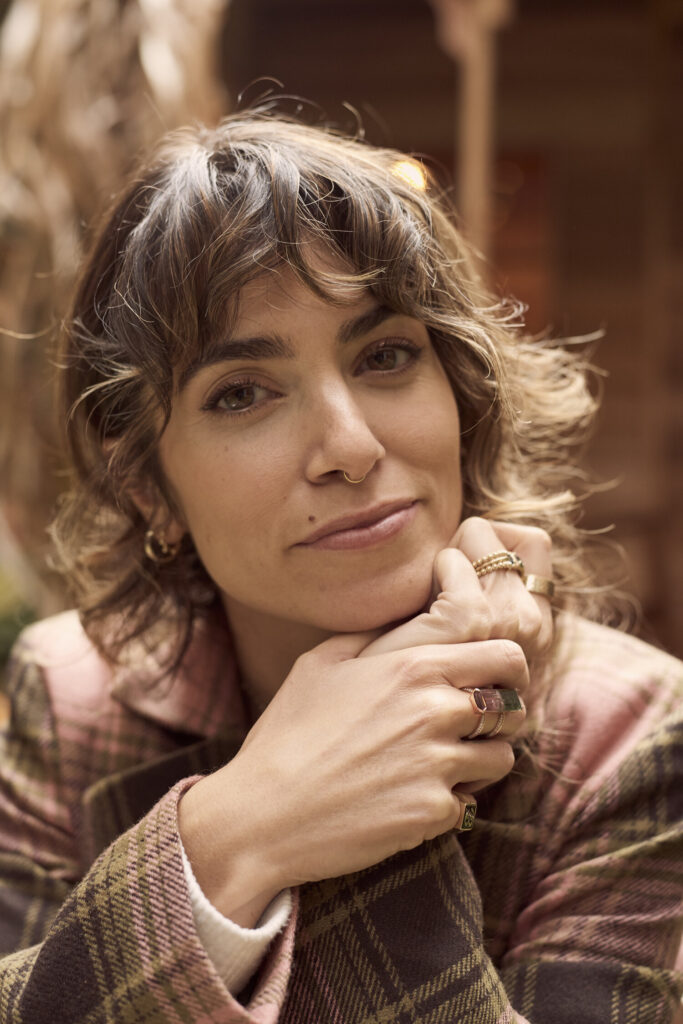 Real Name –  Nicole Houston Reed
Date Of Birth –  May 17, 1988
Birthplace – Los Angeles, CA
Nikki Reed: Multitalented Star with a Heart for Activism
Nikki Reed, a versatile actress, screenwriter, and producer, is a name that resonates with many due to her impressive range of talents and philanthropic endeavors. Known to the wider public for her role as Rosalie Hale in the Twilight series, Reed has not only left her mark in Hollywood, but she is also an active advocate for animal rights and environmental issues.
Born on May 17, 1988, in Los Angeles, California, Nikki Reed started her journey in the entertainment industry at a young age. With her breakout role in the controversial movie "Thirteen," which she co-wrote with Catherine Hardwicke, Reed gained early recognition for her potent performances and storytelling ability. Her career trajectory took a significant turn when she landed the role of Rosalie Hale in the Twilight Saga, endearing her to a worldwide fanbase.
Beyond her acting and writing prowess, Reed's passion for activism is commendable. As a vocal advocate for animal rights and the environment, Reed uses her platform to raise awareness and promote sustainable living practices. As a testament to her commitment, she founded a sustainable jewelry brand, Bayou With Love, offering environmentally friendly and ethically sourced products.