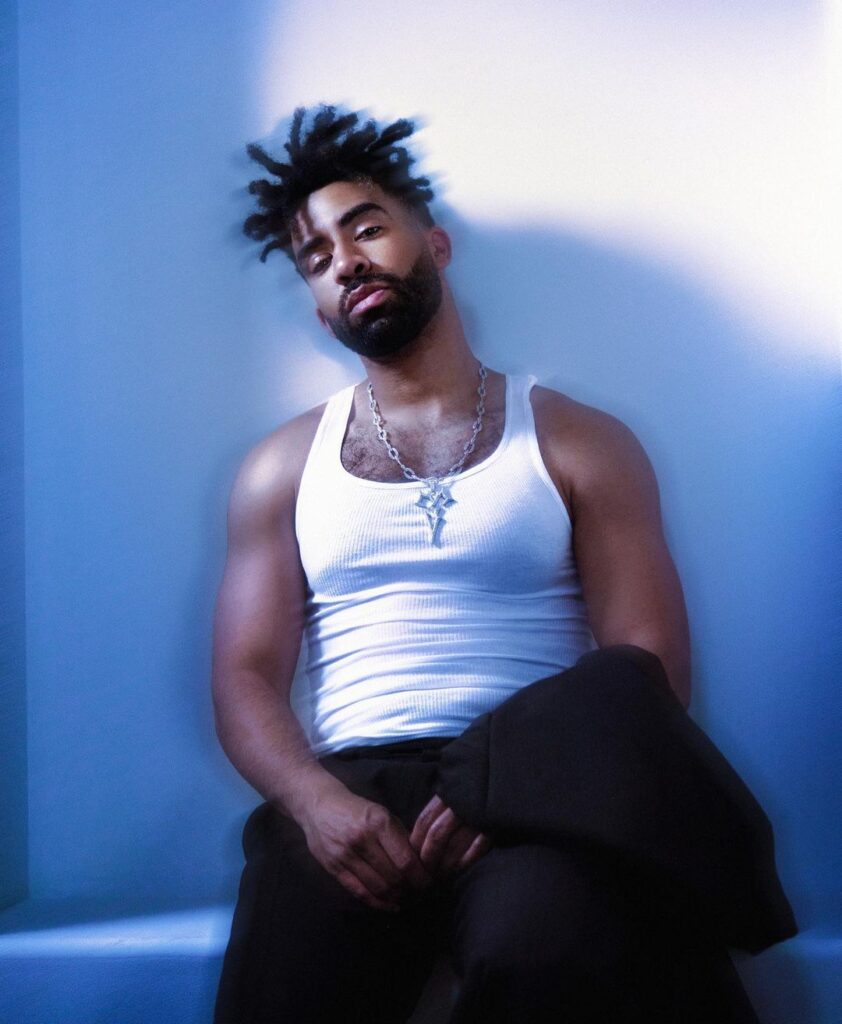 Real Name –  Kyle Thomas Harvey
Date Of Birth –  May 18, 1993
Birthplace – California
Kyle Harvey: Rising Star in the World of Hip-Hop
Born on May 18, 1993, Kyle Harvey, known mononymously as Kyle, has quickly risen to prominence in the hip-hop scene with his unique style and infectious energy. A native of Ventura, California, Kyle's passion for music began at an early age and he has been committed to his craft ever since. With a distinct sound characterized by a blend of witty lyrics and upbeat melodies, Kyle has successfully carved a niche for himself in the highly competitive music industry.
Kyle's breakout single, "iSpy" featuring Lil Yachty, catapulted him to stardom, peaking at number 4 on the Billboard Hot 100. His subsequent releases, including his debut studio album "Light of Mine," further showcased his talents and solidified his standing in the world of hip-hop. As Kyle continues to develop his craft, his innovative approach to hip-hop and commitment to authenticity continue to endear him to fans and critics alike.
Away from the mic, Kyle's personality is as vibrant as his music. Known for his positive energy and charismatic persona, he has leveraged his platform to inspire and connect with his fans. As Kyle's journey unfolds, the music world eagerly awaits his next move, sure to be filled with the same creativity and authenticity that have marked his career thus far.