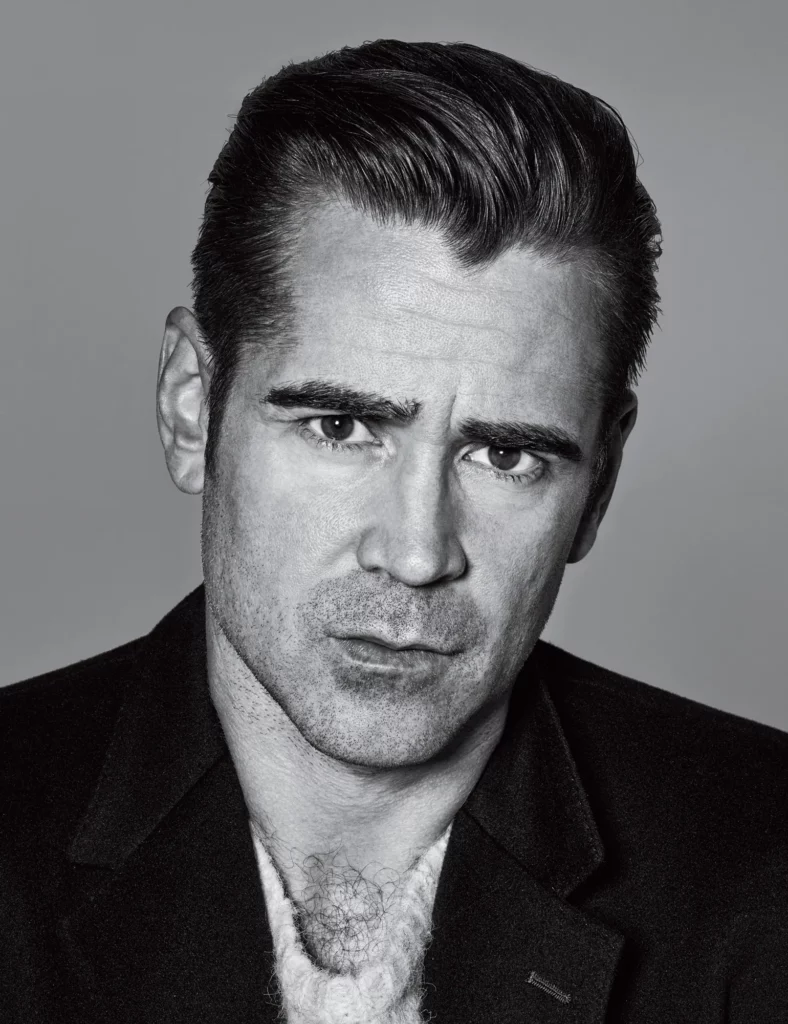 Real Name –  Colin James Farrell
Date Of Birth –  May 31, 1976 
Birthplace – Castleknock, Ireland
Colin Farrell: A Stalwart of the Silver Screen
Acclaimed actor Colin Farrell has left an indelible mark on the film industry, with a career spanning over two decades. Born on May 31, 1976, in Castleknock, Dublin, Ireland, Farrell embarked on a journey that would eventually lead him to Hollywood stardom.
He first garnered international attention with his lead role in "Tigerland" in 2000. This role catapulted him into a series of big-budget productions. Farrell has showcased his versatility by appearing in a diverse range of films, from thrillers like "Minority Report" alongside Tom Cruise to historical dramas like "Alexander". He's also known for his roles in "In Bruges" and "The Lobster", both of which earned him Golden Globe nominations.
Farrell's charm and talent extend beyond acting. He has used his platform to advocate for various causes, cementing his reputation as a role model off the screen. With his rich filmography and continued passion for his craft, Colin Farrell remains a prominent figure in the cinematic world, leaving audiences eagerly anticipating his next performances.