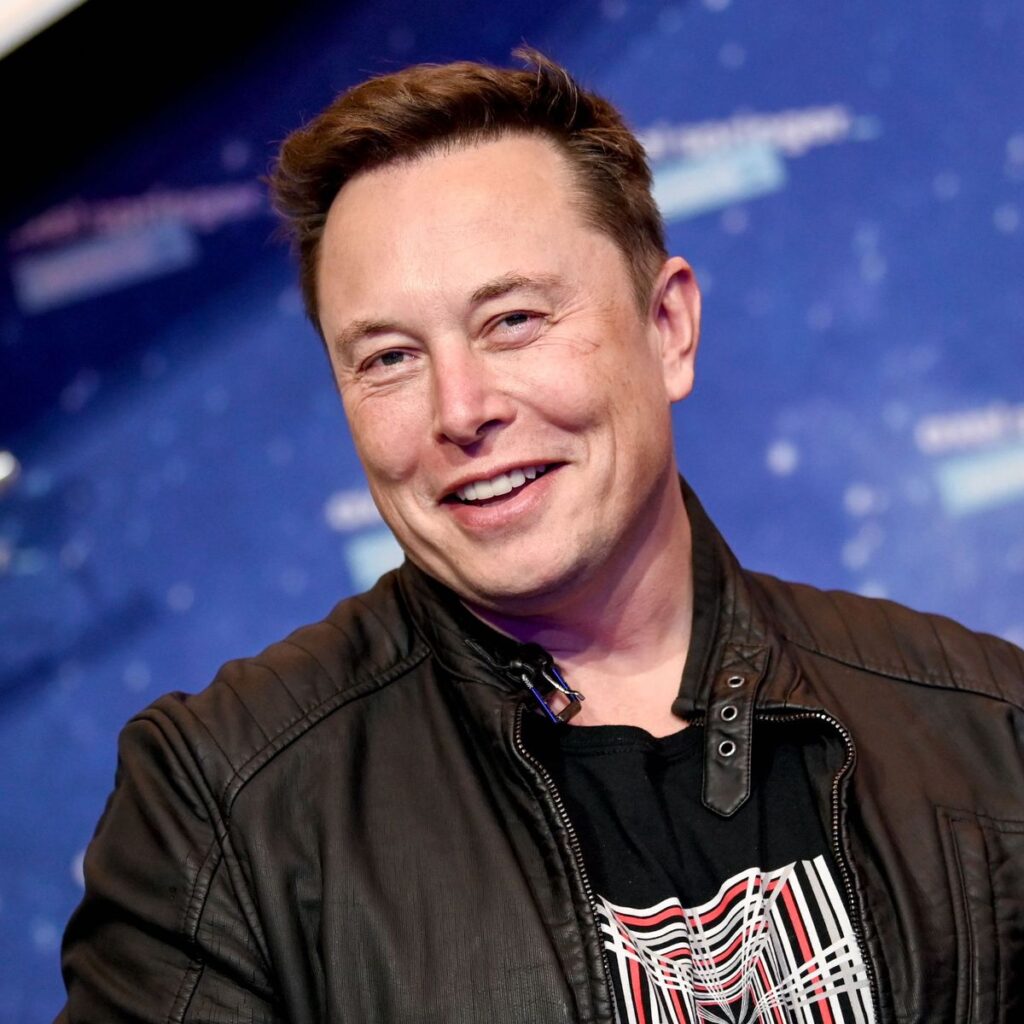 Name – Elon Reeve Musk
Stage Name – Elon Musk
Date Of Birth – June 28, 1971
Birthplace – Pretoria, South Africa
Net Worth – $240 Billion
Source Of Wealth: Investor
Elon Musk, born on June 28, 1971, in Pretoria, South Africa, is a visionary entrepreneur, engineer, and inventor known for his groundbreaking work in technology and space exploration. As the CEO and founder of multiple high-profile companies, Musk has become one of the most influential figures in the modern business landscape.
Musk's early career showcased his innovative mindset. He co-founded Zip2, a software company that helped newspapers create an online presence, which was eventually acquired for nearly $300 million. He then went on to co-found X.com, an online payment company that later became PayPal after a merger. PayPal's success caught the attention of eBay, which acquired the company for $1.5 billion.
However, it is Musk's ventures in transportation and space exploration that have solidified his legacy. In 2004, he founded SpaceX with the ambitious goal of reducing space transportation costs and enabling the colonization of Mars. Under his leadership, SpaceX achieved remarkable milestones, including the development of the Falcon 1 rocket and the Falcon 9 rocket, as well as the successful launch and return of the Dragon spacecraft.
Musk's influence extended to the automotive industry when he became the CEO and product architect of Tesla, an electric car manufacturer. Under his direction, Tesla introduced groundbreaking electric vehicles like the Model S, Model 3, Model X, and Model Y. Musk's vision for sustainable transportation revolutionized the automotive sector and challenged established norms.
Beyond space and automotive endeavors, Musk has been involved in projects like the development of the Hyperloop, a high-speed transportation system, and the creation of Neuralink, a company focused on developing advanced brain-computer interface technology. He has also championed the expansion of renewable energy solutions through his involvement in SolarCity.
Musk's prolific accomplishments have not been without challenges and controversies, but his unrelenting pursuit of innovation and determination to address some of humanity's most pressing issues have made him a polarizing yet undeniable force in modern history. His ability to disrupt industries, push technological boundaries, and inspire others to think boldly has left an indelible mark on the world.