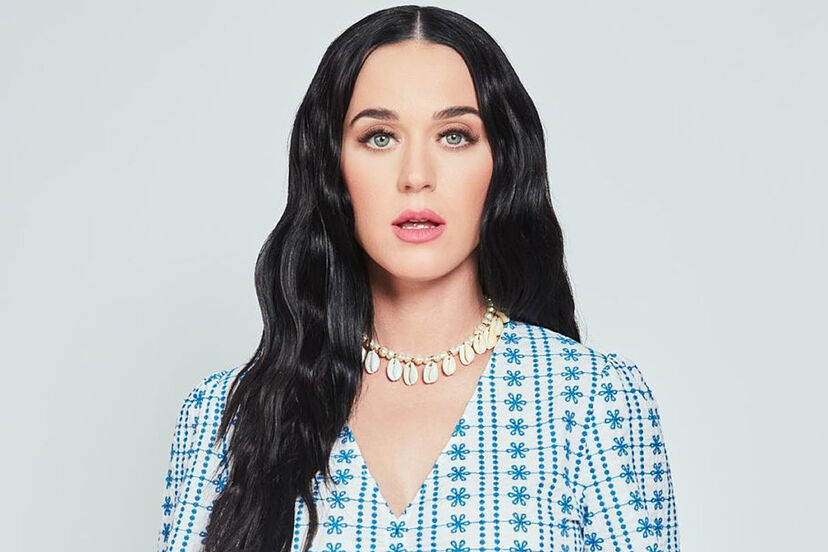 Name – Katheryn Elizabeth Hudson
Stage Name – Katy Perry
Date Of Birth – October 25, 1984
Birthplace – Santa Barbara, California, United States
Net Worth – $330 Million
Source Of Wealth: Singer
Katy Perry, born on October 25, 1984, in Santa Barbara, California, is a renowned American singer, songwriter, and television judge. With a distinct blend of pop and rock influences, Perry has become a global music sensation and an influential cultural icon.
Perry's musical journey began in her teenage years when she pursued gospel music and recorded a self-titled gospel album. However, it was her pivot to pop music that brought her mainstream success. Her breakthrough came with the hit single "I Kissed a Girl" in 2008, which sparked controversy and skyrocketed her to fame. The subsequent album "One of the Boys" showcased her catchy tunes and playful yet bold image.
Her sophomore album, "Teenage Dream" (2010), further solidified her status as a pop superstar. The album produced an unprecedented string of five number-one singles, including "California Gurls" and "Firework." Perry's music not only resonated with fans but also set records in the music industry.
Perry's knack for creating anthemic pop tracks continued with subsequent albums like "Prism" (2013) and "Witness" (2017). Her songs often touch on themes of empowerment, self-discovery, and love, connecting with a diverse audience worldwide.
In addition to her music career, Perry has made her mark as a judge on the television show "American Idol," where her candid and empathetic approach resonates with contestants and viewers alike. She has also been recognized for her advocacy work and philanthropy, using her platform to support various charitable causes.
Known for her vibrant fashion choices and elaborate stage performances, Perry's creative expression extends beyond music. Her music videos are often visually striking and tell intricate stories, contributing to her reputation as a multifaceted entertainer.
Katy Perry's impact on popular culture, her ability to consistently churn out chart-topping hits, and her unwavering authenticity have made her an enduring figure in the music industry, beloved by fans across the globe.