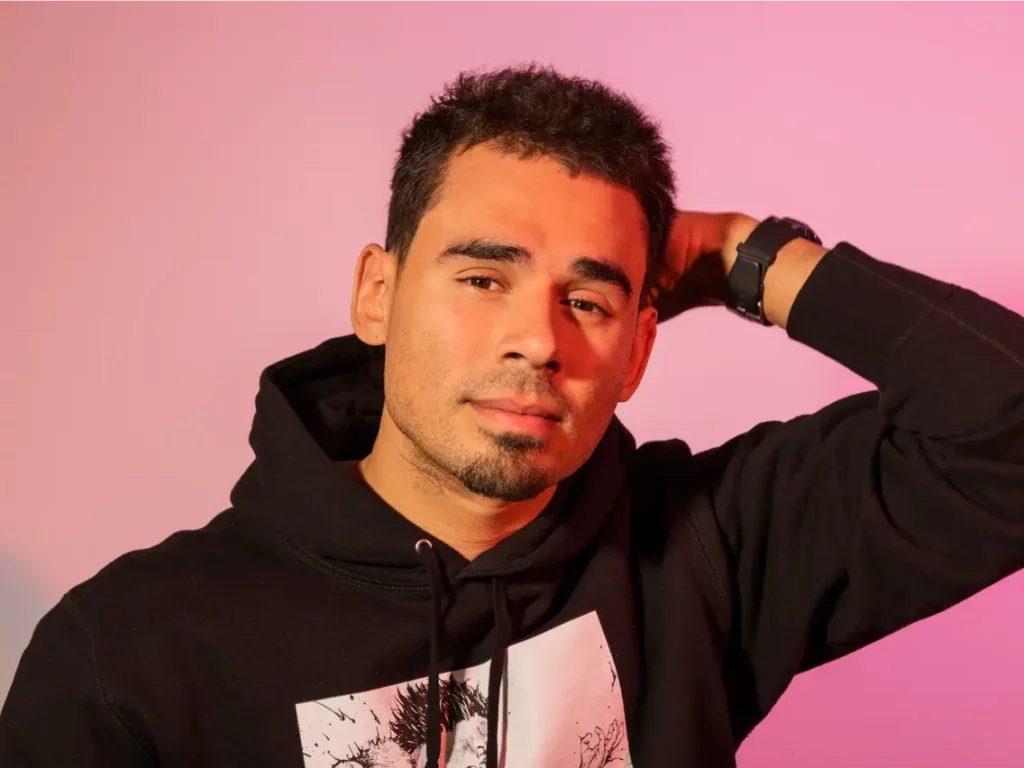 Name – Nick Leonardus van de Wall
Stage Name – Afrojack
Date Of Birth – September 9, 1987
Birthplace – Spijkenisse, Netherlands
Net Worth – $60 Million
Source Of Wealth: DJ
Afrojack, whose real name is Nick van de Wall, is a Dutch DJ, record producer, and remixer known for his contributions to electronic dance music (EDM). Born on September 9, 1987, in Spijkenisse, Netherlands, he has become a prominent figure in the global EDM scene.
Afrojack's musical journey began at a young age when he started experimenting with music production software. He quickly developed a passion for electronic music and started creating his own tracks. His unique blend of house, electro, and progressive sounds caught the attention of music enthusiasts and industry professionals.
In 2010, Afrojack gained international recognition with his breakout single "Take Over Control," featuring Dutch vocalist Eva Simons. The track's infectious energy and catchy melodies propelled it to become a massive hit in clubs and festivals worldwide. This success marked the beginning of Afrojack's rise to prominence.
Known for his energetic and high-octane live performances, Afrojack became a sought-after DJ for major festivals and events around the world. His sets are characterized by a mix of his own tracks, remixes, and crowd-pleasing selections.