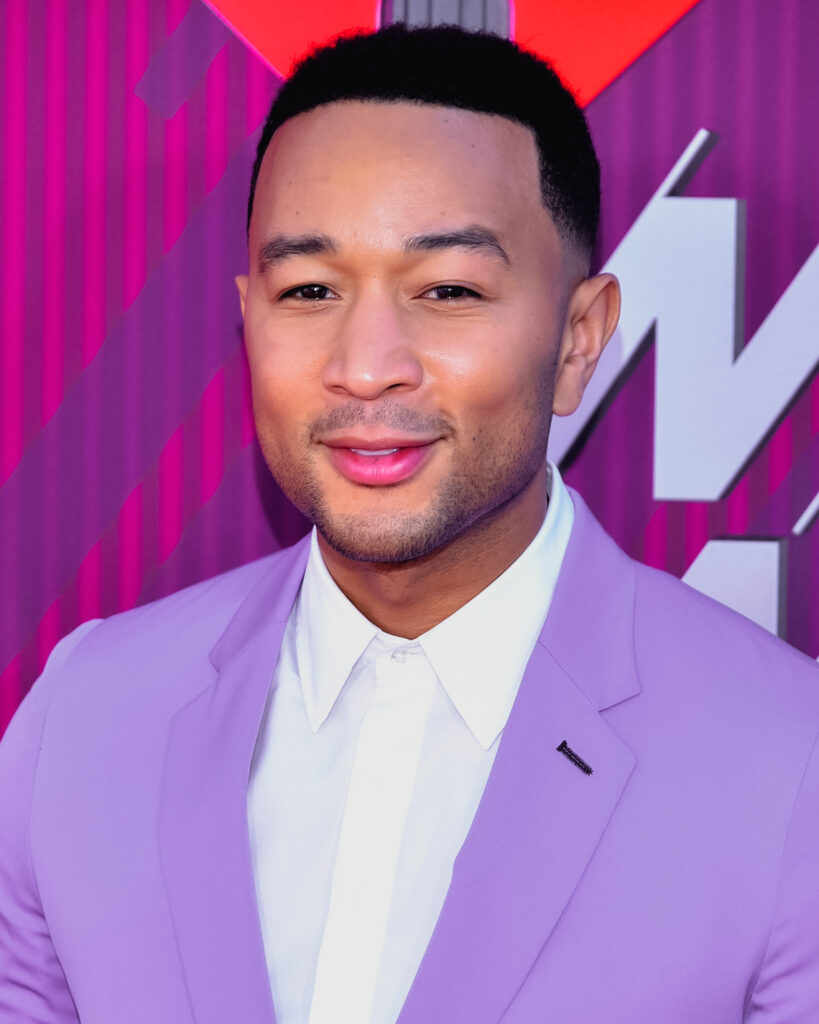 John Roger Stephens, better known as John Legend was born on December 28, 1978, in Springfield, Ohio, U.S.). The American singer-songwriter and pianist achieved huge success with his fusion of R&B and soul music, becoming the first African American man to win all four major North American entertainment awards (Emmy, Grammy, Oscar, and Tony).

After earning his Bachelor's degree in 1999, he moved to New York City, working for the Boston Consulting Group and playing piano and singing in nightclubs; he sold self-produced CDs (John Stephens [2000] and Live at Jimmy's Uptown [2001]) at those appearances. In 2001 he was introduced to the up-and-coming producer Kanye West and began contributing keyboard music and backing vocals to tracks by other artists, among them Alicia Keys, Talib Kweli, and the Black-Eyed Peas. During that time he adopted the stage name John Legend.

Today, John Legend is an icon and an artist admired by many.