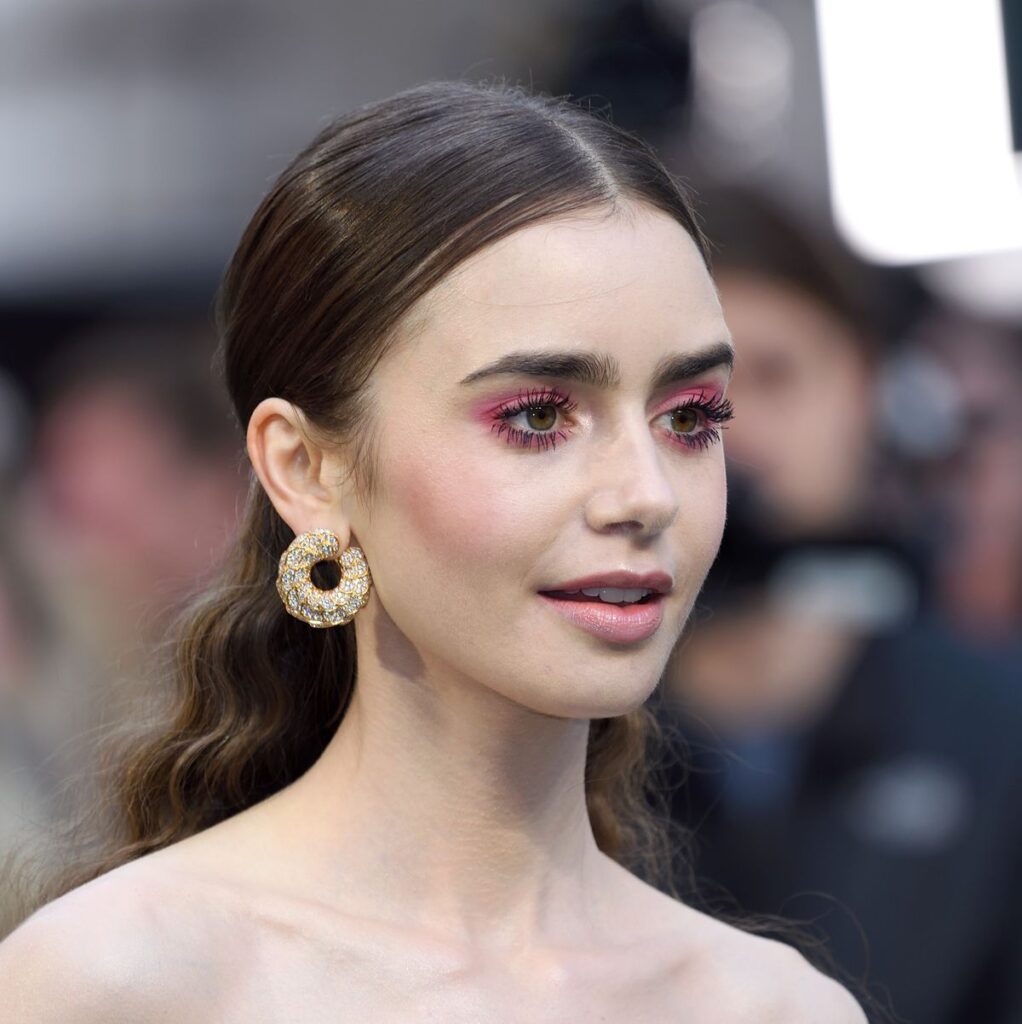 Name – Lily Jane Collins
Stage Name – Lily Collins
Date Of Birth – March 18, 1989
Birthplace – Guildford, United Kingdom
Net Worth – $25 Million
Source Of Wealth: Actress
Lily Collins, born on March 18, 1989, in Guildford, Surrey, England, is a British-American actress and model. She comes from a family with strong ties to the entertainment industry – her father is musician Phil Collins.
Lily began her acting career in the early 2000s with roles in various films and TV series. She gained wider recognition for her performance as Snow White in the 2012 film "Mirror Mirror." Her talent and captivating presence quickly propelled her into more prominent roles.
Collins continued to showcase her acting skills in a variety of genres, from romantic comedies to dramatic thrillers. She starred in movies like "Love, Rosie" (2014), "To the Bone" (2017), and "The Mortal Instruments: City of Bones" (2013), based on the popular book series.
In addition to her film work, Lily Collins has ventured into television, starring in series such as "The Last Tycoon" (2017) and "Emily in Paris" (2020). Her performance in the latter earned her praise and further cemented her status as a talented actress.
Beyond her acting career, Lily has also made a name for herself in the fashion world. She's known for her elegant and sophisticated style on and off the red carpet.
Lily Collins is celebrated not only for her beauty and talent but also for her advocacy work. She uses her platform to raise awareness about issues like body positivity and mental health, sharing her own experiences to inspire and empower others.
With her diverse range of roles and her impactful presence in both the entertainment and fashion industries, Lily Collins continues to be a respected and admired figure in Hollywood and beyond.