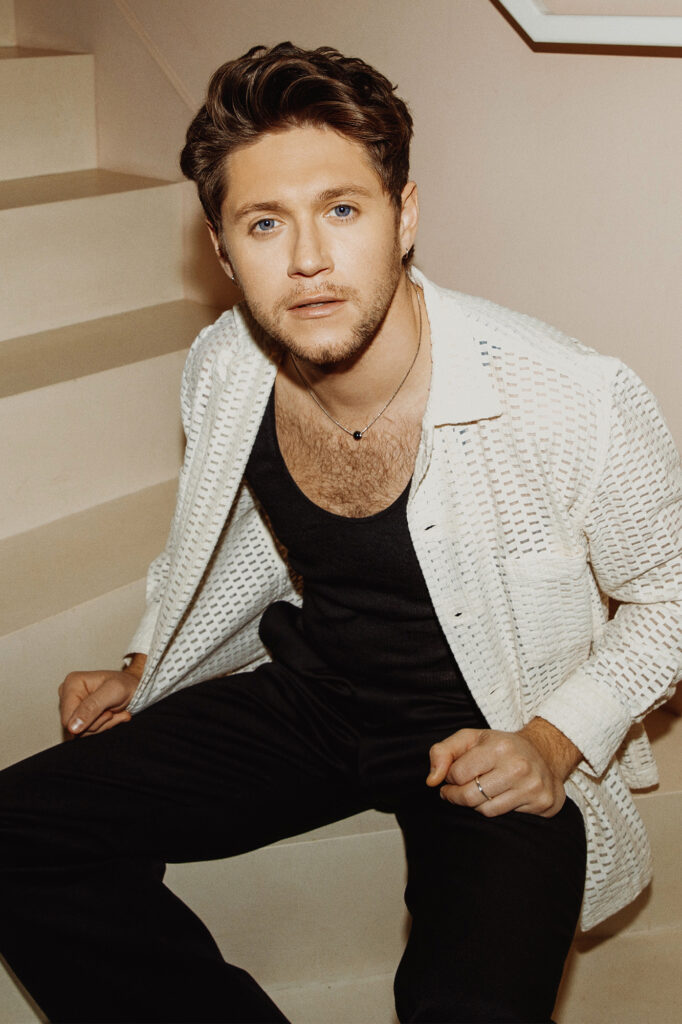 Name – Niall James Horan
Stage Name – Niall Horan
Date Of Birth –  September 13, 1993
Birthplace –  Mullingar, Ireland
Net Worth – $70 Million
Source Of Wealth: Singer, Songwriter
Niall Horan, born on September 13, 1993, in Mullingar, County Westmeath, Ireland, is a singer, songwriter, and musician best known as a member of the globally successful boy band One Direction.
Niall auditioned for the British reality show "The X Factor" in 2010 and although he didn't make it to the final round as a solo artist, he was later brought back by Simon Cowell to form One Direction along with four other contestants. The group gained massive popularity and success after finishing third on the show, ultimately becoming one of the world's best-selling music artists.
As part of One Direction, Niall Horan contributed to hit albums like "Up All Night," "Take Me Home," "Midnight Memories," and "Made in the A.M." The band's energetic pop sound and their dedicated fanbase, known as "Directioners," made them a global sensation.
After One Direction announced a hiatus in 2016, Niall Horan pursued a solo career. He released his debut solo album, "Flicker," in 2017, showcasing his growth as a singer-songwriter. The album included hits like "This Town" and "Slow Hands," earning him critical acclaim for his transition to a more mature sound.
Niall's subsequent albums, including "Heartbreak Weather" (2020) and singles like "Nice to Meet Ya" and "No Judgement," further solidified his solo success. His music blends elements of pop, folk, and rock, allowing him to explore his artistic range.
Beyond his music career, Niall is known for his philanthropy and charity work. He has supported causes such as cancer research, disaster relief efforts, and children's hospitals. His warm personality and down-to-earth demeanor have endeared him to fans worldwide.
With his distinct voice, musical talent, and genuine charm, Niall Horan continues to make an impact as a solo artist while remaining a beloved figure among fans who followed him from his early days in One Direction.