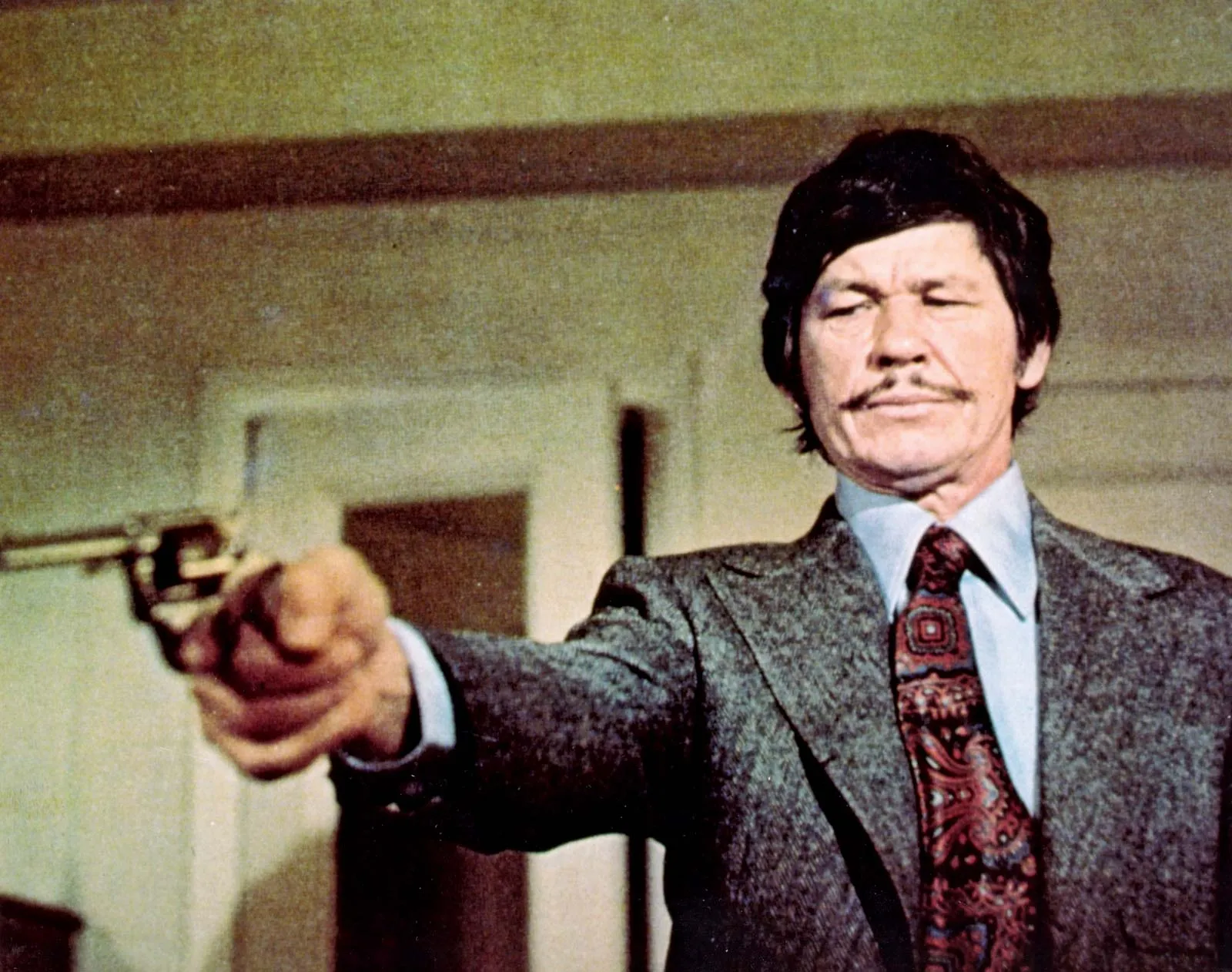 It's Charles Bronson's Birthday!
Born on November 3, 1921, Charles Dennis Buchinsky, best known by his stage name Charles Bronson, was an American actor who achieved success in the 1970s and 1980s. He ruled the movie business with his "tough guy" persona. As one of the most talented and versatile performers in American cinema, Bronson was known for performing enduringly gritty roles with style. He became an unparalleled celebrity in the genre thanks to his talent for portraying vigilante characters.
Prior to joining the air force, Bronson worked as a coal miner. He soon understood his true purpose, though, and started making multiple films in uncredited roles. He continued to hone his acting and creative skills throughout his career, which helped him establish himself as a famous performer.
Full Name: Charles Dennis Buchinsky
Nickname: Graniteface, Le Sacre Monstre, Il Brutto
Birth date: November 3, 1921
Death date: August 30, 2003 (age 81)
Zodiac Sign: Scorpio
Height: 5′ 8″
Net Worth: $65 million
Career Timeline
1943
Bronson enlists in the American Army Air Force.
1951
As an uncredited sailor in the military comedy "You're in the Navy Now," Bronson makes his acting debut.
1958
In the action movie "Machine-Gun Kelly," directed by Roger Corman, Bronson portrays George R. "Machine Gun" Kelly.
1963
In the military drama "The Great Escape," Bronson plays the claustrophobic Polish POW Flight Lieutenant Danny Velinski.
1968
The spaghetti western "Once Upon a Time in the West," starring Henry Fonda and Charles Bronson, centers on a mysterious harmonica player who partners up with a notorious bandit to protect a beautiful widow from a crafty railroad assassin.
1974
In "Death Wish," his most well-known movie, Bronson plays Paul Kersey, a prominent New York architect who turns into a vigilante who fights crime.
1994
The final entry in the "Death Wish" series, "Death Wish V: The Face of Death," features Bronson.
1999
In "Family of Cops III: Under Suspicion," Bronson plays Police Inspector Paul Fein in his final film role.