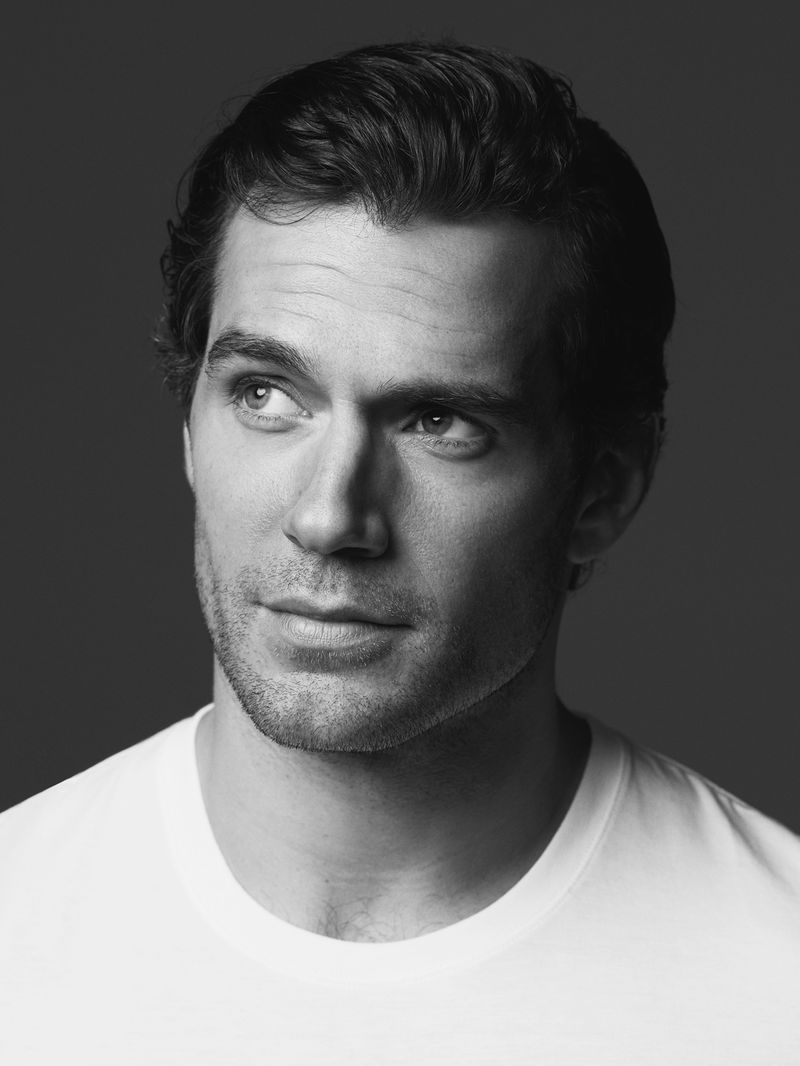 HENRY CAVILL
Real Name – HENRY CAVILL
Date Of Birth – May 5, 1983
Birthplace – Jersey, England
Henry Cavill, renowned for his roles in both television and film, has carved a distinctive path in the world of acting. Born on May 5, 1983, on the Bailiwick of Jersey in the Channel Islands, Cavill has since become one of the most recognizable faces in Hollywood.
Cavill's journey to stardom wasn't immediate. After attending Stowe School in Buckinghamshire, England, he began his acting career with roles in films and series such as "The Count of Monte Cristo" and "The Tudors." However, it was his casting as Clark Kent/Superman in the DC Extended Universe that truly catapulted him into international stardom.
In 2013, Cavill debuted as Superman in "Man of Steel," which became a significant commercial success. His portrayal of the iconic character continued in subsequent films, including "Batman v Superman: Dawn of Justice" and "Justice League." Cavill's performance was met with praise, solidifying his status as a leading man in Hollywood.
Apart from his superhero roles, Cavill has also shown his versatility with other notable performances. In particular, his role as Geralt of Rivia in the Netflix series "The Witcher" has been widely acclaimed, earning him a new wave of fans. With his impressive body of work and continued success, Henry Cavill's career trajectory remains as captivating as his performances.