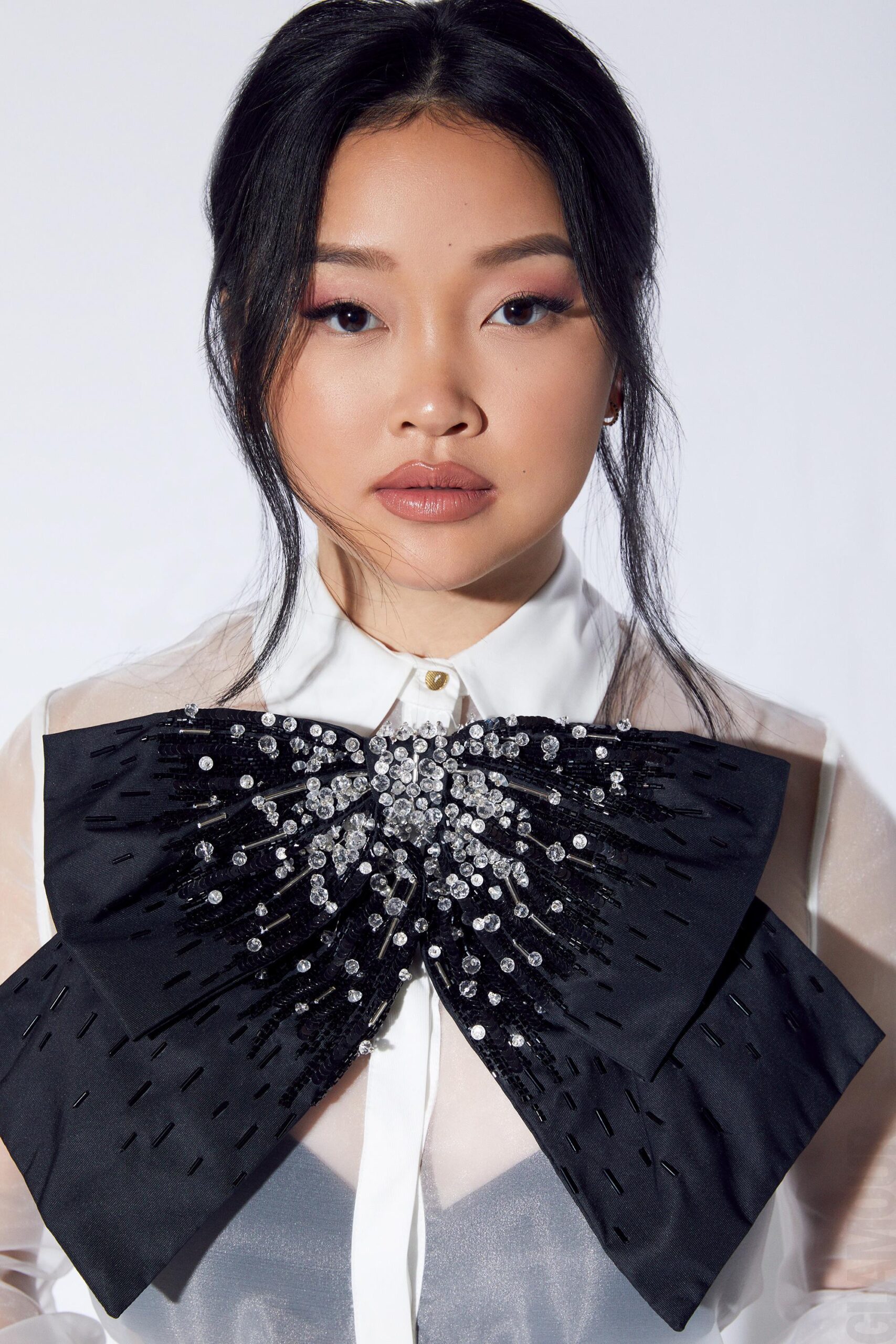 LANA CONDOR
Real Name –  Tran Dong Lan
Date Of Birth –  May 11, 1997
"Lana Condor: A Rising Star in the Film Industry"
Lana Condor, a noteworthy talent in the world of cinema, has captured the attention of audiences and critics alike with her remarkable performances. Born on May 11, 1997 in Can Tho, Vietnam, and raised in Chicago, Illinois, Condor has demonstrated a deep passion for her craft, emerging as one of the most promising actresses of her generation.
Condor's first major role came in the 2016 blockbuster 'X-Men: Apocalypse,' where she played Jubilation Lee, also known as Jubilee. This high-profile opportunity showcased her acting skills to a global audience and served as a springboard for her career. Her performance in the popular Netflix film 'To All the Boys I've Loved Before,' where she played the character Lara Jean Covey, further solidified her rising status in Hollywood.
Apart from acting, Condor is also a trained dancer. She has studied ballet and modern dance, honing her performance skills and bringing a unique physicality to her roles. Her diverse talents, including her ability to bring authenticity and depth to her characters, have set her apart in the competitive world of acting.
Lana Condor continues to make her mark in the film industry, bringing her talent and unique perspective to each project. With her dedication to her craft and her drive to continually push boundaries, Condor is a star to watch out for in the coming years.